Have a question?
Feel free to ask in our community :
First come, first served basis
EDNS is launching 366 Limited Edition Zodiac Domains! New domains will be released each week, so check out our communities for the latest announcements so you don't miss your Zodiac Sign!
4-digit domain corresponding with your birthday
An image representing your Zodiac Sign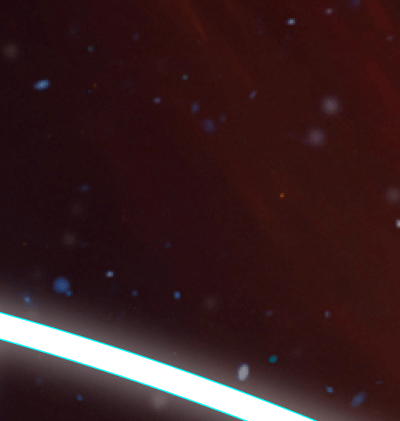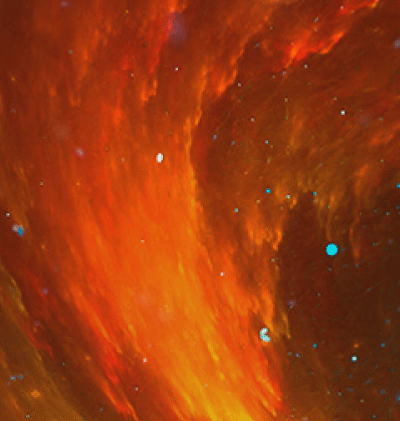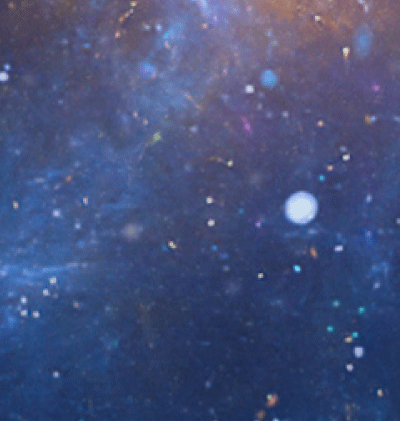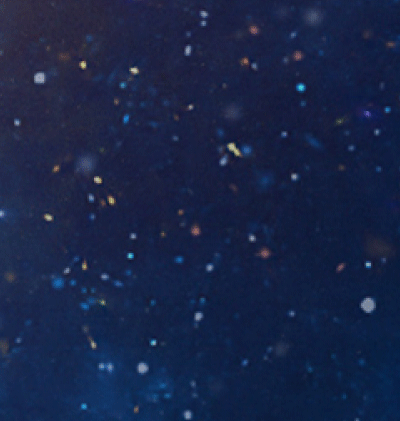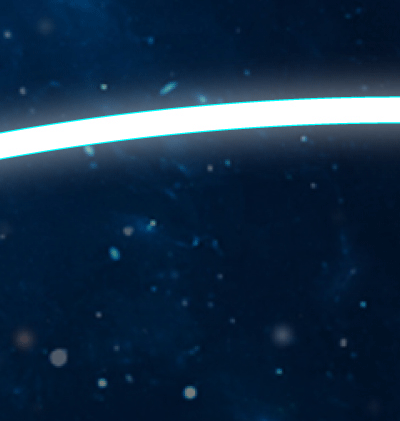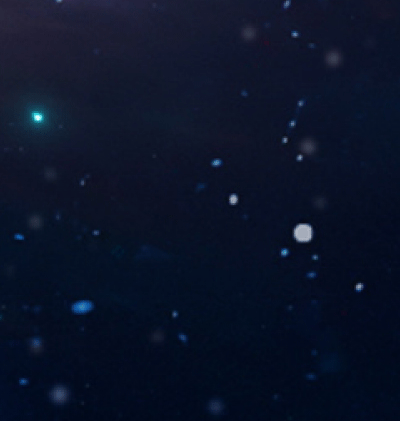 This week's domains will be available for purchase on the EDNS Platform soon!